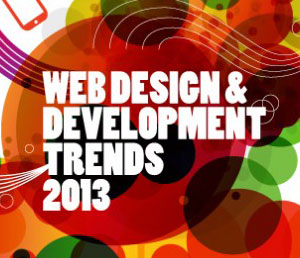 FREE CARRIER GUIDANCE SEMINAR AND TECHNOLOGY WORKSHOPS FOR ALL COMPUTER STREAM STUDENTS
this is a
free event open to all

computer stream students. there is no entry or registration fee. click here to Fill the form here and confirm a seat. we've got an amazing line-up for you this year. it's four times as much content as last year! we've also got in depth workshops so you can really get stuck in to the topic of your choice.

On Friday, December 13, TECHDREAMZ held a free Student Workshop and Carrier Guidance Seminar. The workshop provided an outlet for students of different colleges ways they can get involved in different tracks in information technology. It also provided a forum for students to discuss their ideas for upcoming engagements. With more than 80 students from 4 colleges including Ludhiana Group of Colleges, Khalsa College for Boys, Arya College and Govt College for Boys and other distance education institutes. If you were unable to attend the Workshop, there will be plenty of future opportunities to get involved. Keep checking our website and facebook updates to join our upcoming events.
Remember- we are looking for INNOVATIVE ideas and student involvement, so stayed tuned!
We appreciate all the faculty that spread the word and encouraged their students to attend such programs.
Event Sessions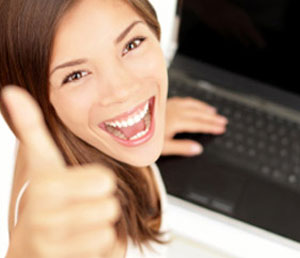 Growing Skill Gap & Carrier Opportunities in Web Development
How To Change The Learning Landscape
India Graduates Millions, but Too Few Are Fit to Hire
Are You Too Young To Be The Next Mark Zuckerberg?
Must Have Skills For In-Demand IT Career Paths
Overview:
This session will be a carrier guidance session for all computer stream students or people who want to make carrier in web technologies.India produces more than five lakh engineers annually, but only 2.68 per cent of them meet skill requirements. In this session we will discuss the growing skill gap in industries and the reasons why most of the students fail to get their dream jobs. We will also discuss the technical skills required in different in demand IT career paths and how you can prepare for them.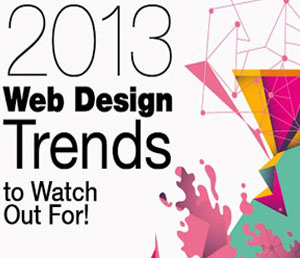 TALK ON WEB TRENDS
Pros and Cones of Latest Web Trends and which one best suites you.
HTML/CSS, jQuery
Asp.net, PHP, Java, Perl, Ruby, Python
CMS - Wordpress | Drupal | Joomla
Net MVC, Nuke and Sharepoint
Overview:
This session will cover Categories of Web Based Apps - Difference between a simple static website and a dynamic web app.What are the technologies that you should learn to be a web developer or web designer and comparison of the responsibilities and capabilies of the two. In this session you will come to know about different technologies used in web development and pros and cones of each and which one is best suited for you.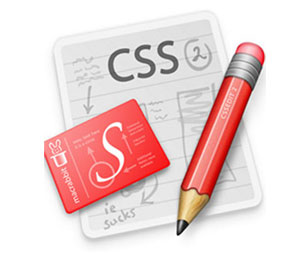 BASICS OF BUILDING WEBSITES WITH CSS3
Together you will build a webpage from ground in this Intro To CSS
What you need to know.
What software you need.
Where and how to use css in Web Design
Design a simple Layout using HTML and CSS
Overview:
In this session you will learn pulling together the easiest ways to jump in with HTML and CSS. Learn from real life examples and fictional case studies and use this session to put yourself at the forefront of innovation in this area. Learn use of stylesheets in a website - why, how and where they are used. Build a web design from scratch to end using HTML and CSS.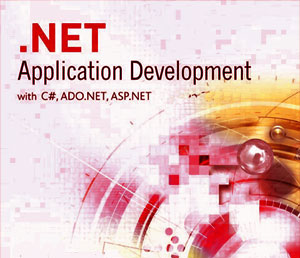 BUILDING A WEB APP FROM SCRATCH USING ASP.NET AND SQL SERVER
Intro to Asp.Net and Sql Server Work Environments
.Net Class Library
Common Intermediate Language
How To make a webpage in Asp.Net using Visual Studio
How To make a DB in Sql Server
Overview:
In this session you will learn to make a web app from scratch using MICROSOFT Tools like Visual Studio and Sql Server. What is .Net framework and how Common Language Runtime works. You will learn to use the standard .net Controls on a webpage and how browser interprets them.This session will also include an overview of how databases and tables are created in Sql Server that are later attached with Web App to create its backend.